Display Equipment & Fixtures
Stephens Display Solutions are a leading provider of Display Systems. We offer an extensive range of fittings and
products
to the trade and end users at competitive prices. We provide a nationwide service in the design and installation of a large
variety of displays
including; window and wall displays, digital, showcases and counters, lighting and much more. We are a total solution provider for events. See some of
our recent work
.
---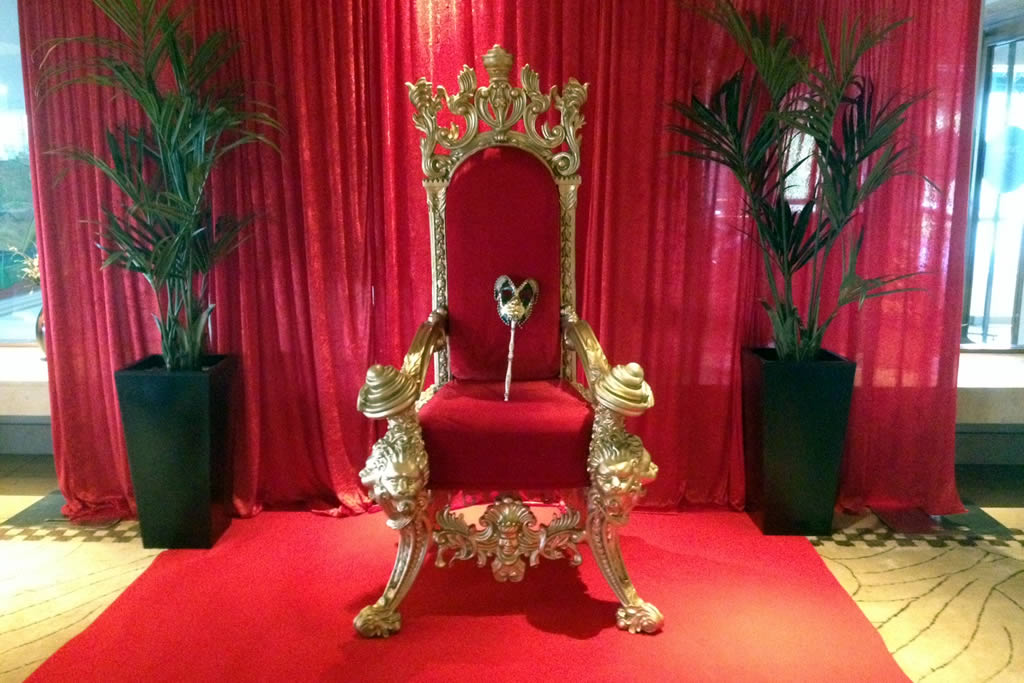 Signage & Banners
We promote your brand etc. More information about SDS services goes here.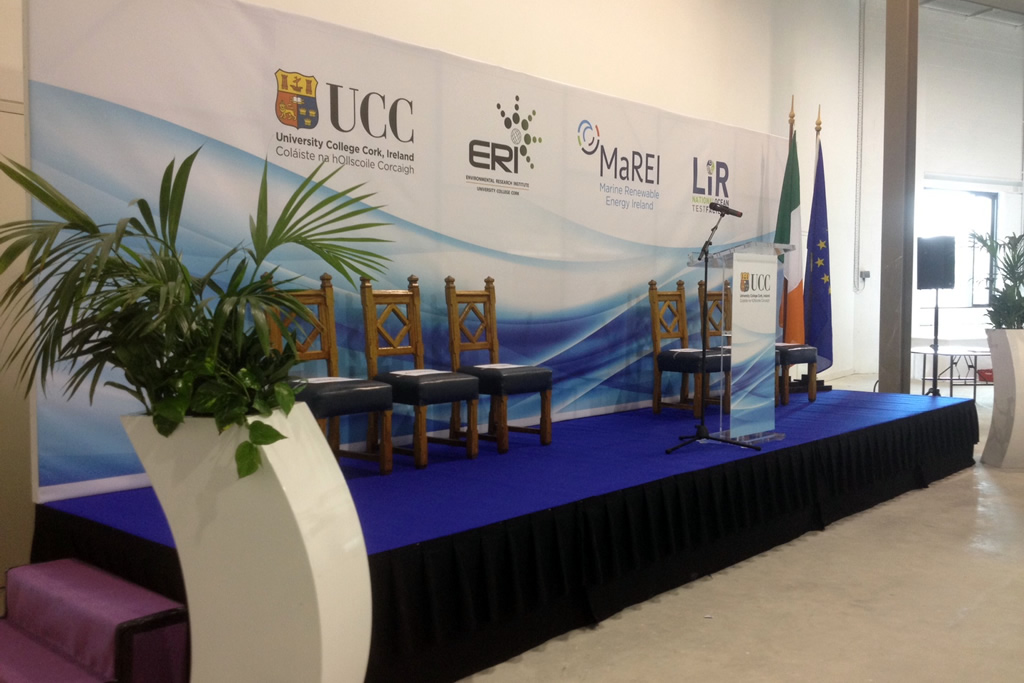 Corporate Events
Some information about another services offered by Stephens Display Solutions etc. etc.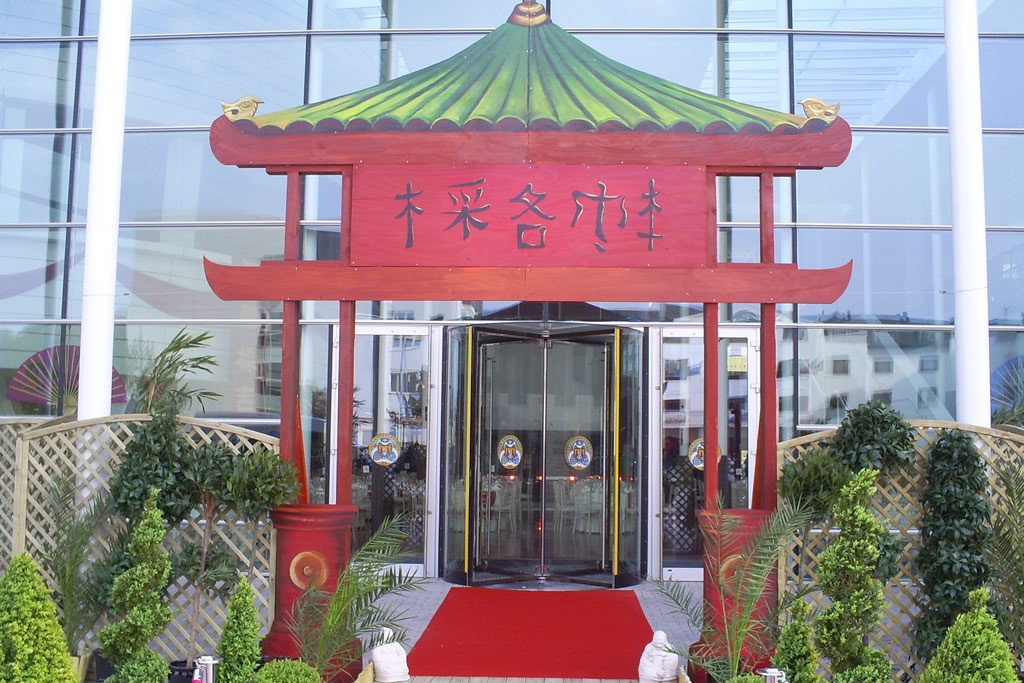 Themed Events
Some information will go here about one aspect of your services.
What Our Clients Say
I just wanted to say thanks for all your work with the Tech Days – the place looked great! Especially the stage area, it really made the conference look like a professional event – took it up a notch. You were a pleasure to deal with throughout the process and your wealth of experience shone through with the solutions you put on the table.
Robert and his team were a pleasure to work with! They were able to provide us with an event format that suited both our budget and style, given their expertise in this line of work. Robert and his team were very helpful in the lead up to the event and onsite. Together we made a great team and the results were fantastic!
No job is too big, too small, too ambitious, too difficult or too complex when working with Robert and the team. Robert Stephens Display Solutions are the "go-to" people for our communications agency; we know that the best job for the best price will be delivered for our clients and all stakeholders. I cannot recommend Robert and his team highly enough.
I have worked with Robert, Pat & the team for many years on a wide range of projects from corporate hospitality & large scale social functions, to showroom events & product launches. Their considerable years of experience, attention to detail & CAN-DO attitude means I can trust them to deliver on time & within budget every time.