Case Study: Propaganda Poster Store
If, like me, you are a fan of classic, colourful propaganda posters, then check out PropagandaPosterStore.com.

It's a fantastic resource for vintage propaganda posters, created by countries fighting in some of the biggest wars of the 20th century. Not only are the posters fantastic from a visual standpoint, but the accompanying descriptions give a detailed background into why each one was first commissioned.
From the iconic "I Want You For U.S. Army", used during World Wars 1 and 2, to the lesser known Soviet space propaganda posters, such as this one celebrating the success of sending the first man into outer space.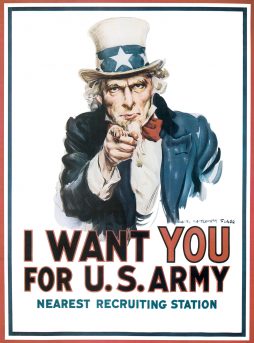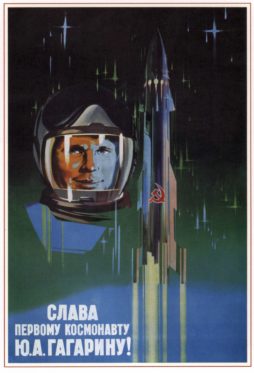 While the website content was top-class, the website design needed a makeover, for the following reasons:
The theme was a bit out-dated.
As an e-commerce site, more "trust signals" were required – why should I buy from this website and how do I know that it's a reputable store?
The website was not optimised for mobile devices. Google now rewards websites for having a responsive layouts (note to self – implement responsive design on dajo.ie!). Not to mention that it makes it easier for customers on mobile devices to view the website.
Converting visitors to paying customers was a high priority as part of the re-design
Homepage – Before Screenshot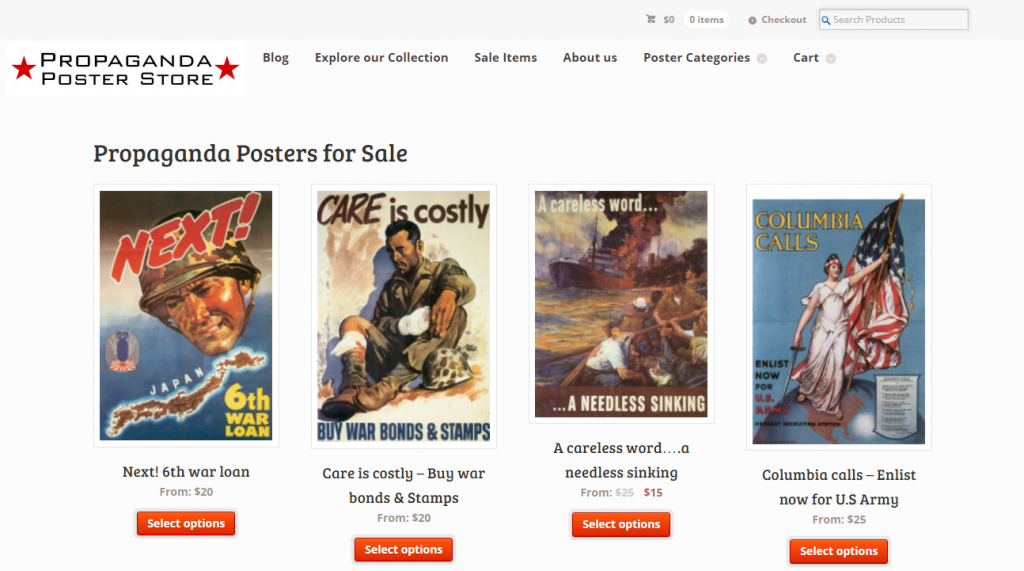 Homepage – After Screenshot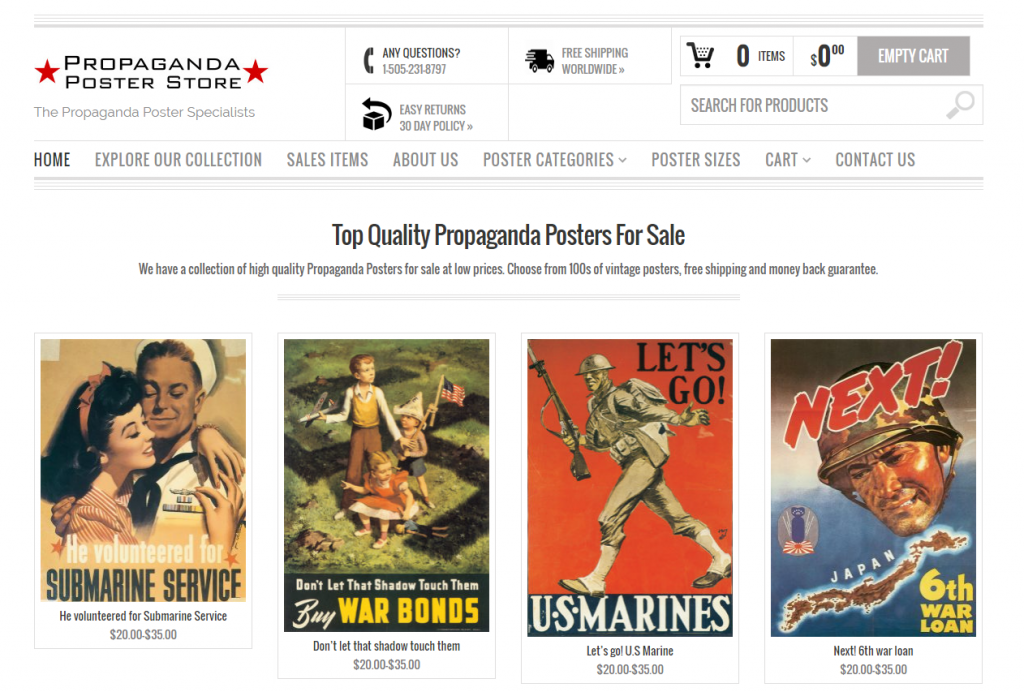 Improvements
Fully responsive re-design – adapts to fit a smartphone, tablet or desktop
Addition of trust signals in the upper part of the website – free shipping, contact number, return policy
Quicker payment – one page checkout
SEO improvements – caching added and page speed improved. This should help with Google search rankings